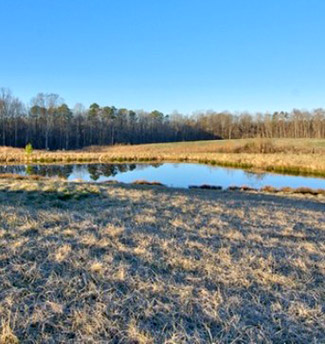 If you have an existing lot on which you want to build your new home, or would rather pick your own location outside of our communities to build, Horizon Custom Builders will work with you every step of the way to create the custom home of your dreams.
We'll begin with a free initial building cost estimate for your floor plan and then we will guide you through the new home building process to ensure you are comfortable with every phase.
Following some simple steps initially in the pre-building process will save much time, money and headaches further down the road. Here are some initial steps to get started:
Determine your budget
Whether it's through a pre-approval process or evaluating your financial portfolio, determining a budget range for your custom home is important. Your price range will help determine the right mix of lot price, home size, custom features and upgrades for you and your family.
Free Lot Inspection
Before any work is done on a new home lot, it is imperative that you get it inspected. We will gladly assess any lot you have in mind to help determine site preparation costs, identify any potential issues with the lot, and help determine suitability of the lot based on the type of custom home you have in mind.
Choose a Floor Plan
With literally thousands of custom home floor plans to choose from, it is vital that you find the plan that fits your family's needs. Whether you're looking for a single story home, multi-level home with master suite downstairs, or a home with a guest suite, there are as many options as there are custom home builders. If you desire, we can help you evaluate floor plans based on your needs.
Customize your Floor Plan
Once you find a basic custom home floor plan you like, we can help you customize it to your wants and wishes, including opening up spaces, expanding rooms, rearranging kitchen layout, expanding garages, adding outdoor living spaces, and much more.
Do Your Research
We encourage you to get other bids and compare them before committing to a new home contract. Make sure each residential builder is offering the same home, not only on a line-by-line feature basis, but in the quality of the building materials used. Walk through existing homes built by the builders – not just model homes. Ask for references – a good new home builder will gladly give those to you. Research custom home builders online – find out what others say about their experiences.